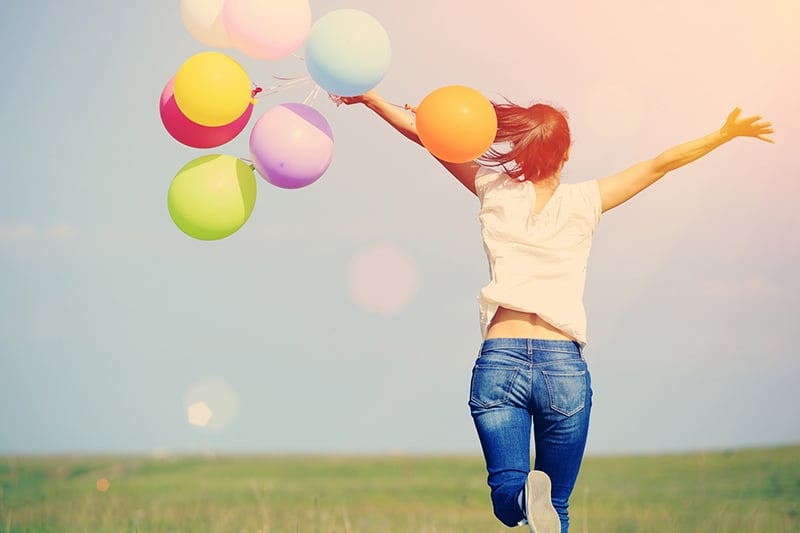 A personal trainer in Thousand Oaks can help you to feel and look good.
All of us want to look good, stay fit, and work out regularly to maintain a healthy lifestyle. Although we are aware of the significant difference between looking good and feeling good, it's important to note that one can easily affect the other! While we may be one or the other, we may not always be eating or exercising right. To achieve the best health and wellbeing and become our best self, looking and feeling good goes hand in hand. A personal trainer in Thousand Oaks can help you to achieve and maintain both!
Genesis personal trainers focus on improving your quality of life outside the gym, as well! We build a foundation for fitness and vitality through a science-based approach to wellness that extends beyond the walls of the gym and outside of the several hours you spend training each week. We will help you live your life without limitation. LIFE – when you leave the gym and exist in the world.
A Healthy Mindset Gets You Started
How many times have you quit a workout early or haven't even bothered to drive to the gym? Part of working out is mental, and if you maintain a healthy attitude towards fitness you're more likely to achieve your fitness goals sooner. To appreciate your hard work and progress so far, you must be able to see your body in a positive light. If you're having trouble with your body image, it's important to assess how you can improve to become your best self.
A Professional Helps
A personal trainer is a professional who helps others to be fit and healthy. Personal trainers possess knowledge, skill, and experience to design a custom-made exercise plan according to the needs and goals of each individual. Hiring a personal trainer in Thousand Oaks is to make an investment in your health and wellbeing. He or she will help you to be consistent in what you do, providing solid support and will help you to improve if you falter.
Going at it alone can be daunting. Receive personalized fitness plans to suit your body and lifestyle so that you can live life without limitation! For more information on how to obtain your goals while tracking your fitness, contact Genesis Performance & Fitness, located in Thousand Oaks, California.