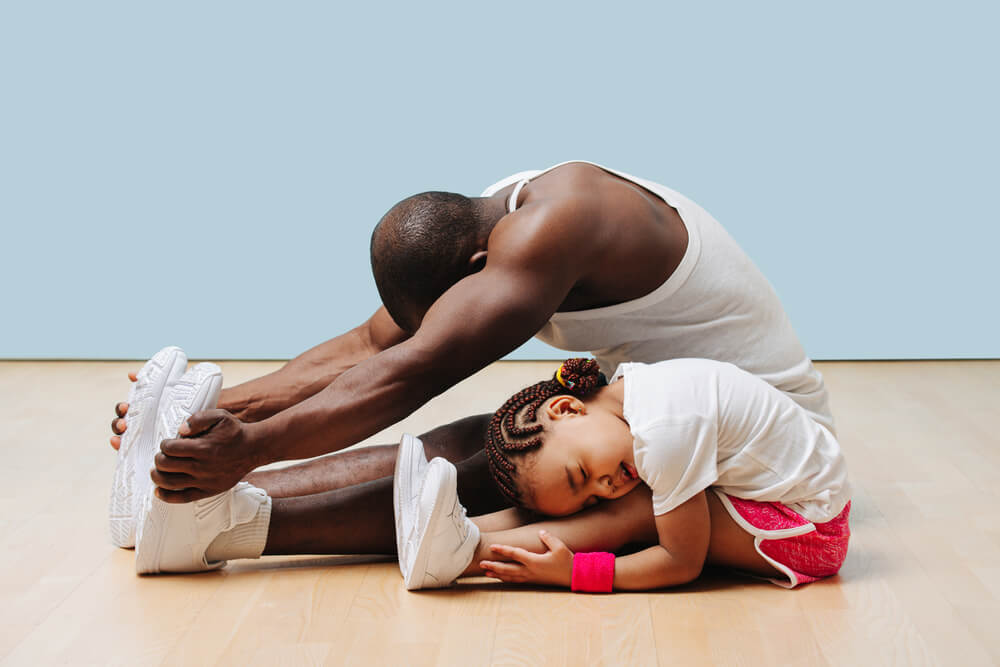 Thanks to the COVID-19 pandemic, 2020 was a trying year for many Americans. The pandemic-related uncertainty, inactivity, and stress weighed heavily on most people's physical and mental health, but 2021 can be a year of resurgence and triumph. By getting into a consistent routine and improving your eating habits, you can reach your best physical and mental health.
Here are four tips on how to improve your mental and physical health in 2021.
1. Start Small
Good habits take effort and time to form, and bad habits can be hard to break. Take any activity that you do effortlessly like playing an instrument. It likely took years of practice for you to perfect the skill. Similarly, it would probably take you years to lose the skill. This means that breaking old habits or cultivating new habits is similarly difficult. Therefore, according to an article published by theNew York Times, you should start with small, impactful changes that you can easily accomplish.
2. Establish a Routine
We are creatures of habit and so being deliberate about your routines can be a fantastic way of improving your mental and physical health. Some of the benefits of having a routine include:
Structure – A routine will add structure and consistency to your life and allow you to get more done with less stress.
Better sleep – Better sleep not only leaves you refreshed but also bolsters your physical and mental health. Your bedtime habits and sleep schedule affect your energy levels, emotional wellbeing, and mental sharpness.
Better health and wellness are a product of good planning. For instance, when your routine includes waking up a little bit earlier than you normally would, you have more time to prepare a healthy breakfast, prepare for your day, and exercise. You should create a routine that enables a healthier lifestyle. We are all different. Therefore, make sure that your routine is aligned with your goals and lifestyle.
3. Take Care of Your Teeth
Add a goal to improve your oral hygiene in 2021, starting with focusing on the basics. Brushing your teeth twice daily is essential for the health of your gums and teeth. Brushing your teeth in the morning gets rid of bad breath and eliminates the bacteria that cause gum disease and cavities. Brushing in the evening eliminates sugar and small bits of food stuck to your teeth that feed the bacteria that cause cavities and decay as well as break down enamel. You should also floss daily and reduce the intake of sugary drinks (like sodas, coffeehouse drinks, and sports drinks), which encourage bacterial growth in your mouth.
4. Make Incremental Changes
If you center your 2021 health goals on eliminating certain habits and focus on self deprivation, it may be hard for you to stick to those goals. Instead, you should make your 2021 about gradual and sustainable positive healthful changes. For instance, if you want to improve your diet in 2021, removing snacks from your home seems like a great idea. However, chances are, after a while, you'll feel extremely deprived, and you'll grab unhealthy snacks on your next trip to the store. Instead, create an environment that makes it easier for you to eat nutritious snacks that make you feel full for longer. Replace your junk snacks with tasty and healthy foods like nuts, seeds, veggies, hummus, and Greek yogurt.
Use these four tips to improve your health and overall wellbeing in 2021. If you're ready to be physically and mentally more healthy, contact Genesis Performance today. We will help you fit exercise and wellness practices into your current schedule and inspire you to reach optimal health. We help clients across the nation virtually and are ready to help you get started today.